Published in Alabama
Attractions
02 November 2022
There are many interesting attractions here in Alabama. In particular, there is an entertainment center that offers fun for all ages, often called the Gulf Bowl. For information on this entertainment center, including why it's a must-see for the whole family, see below.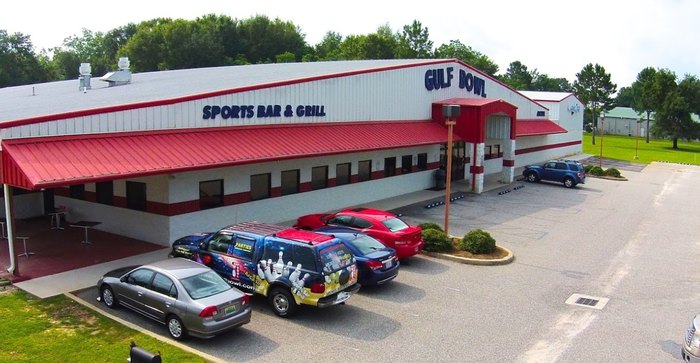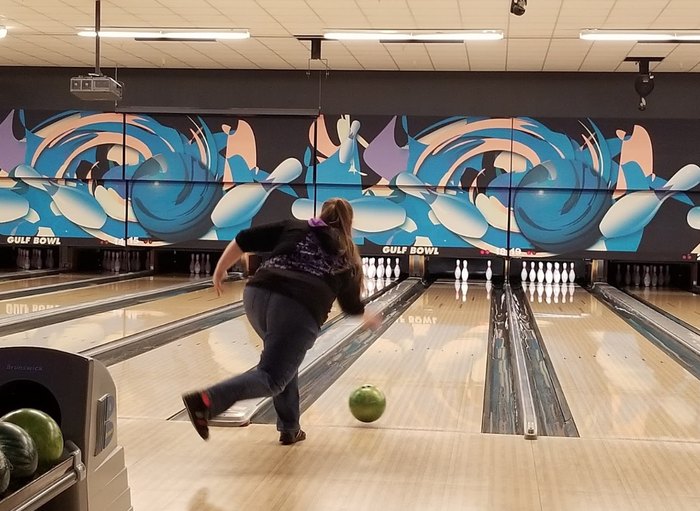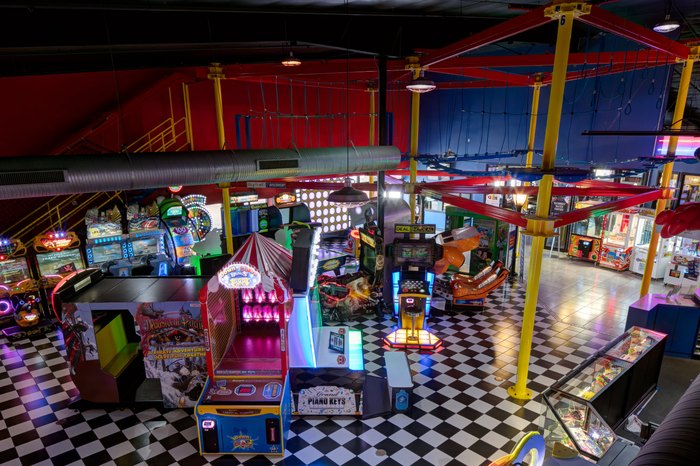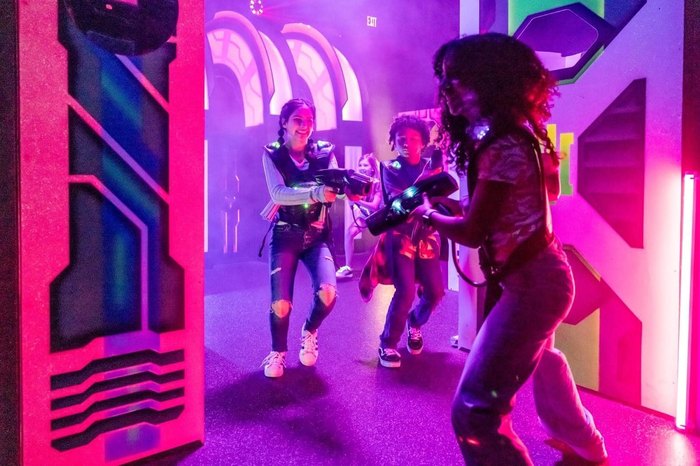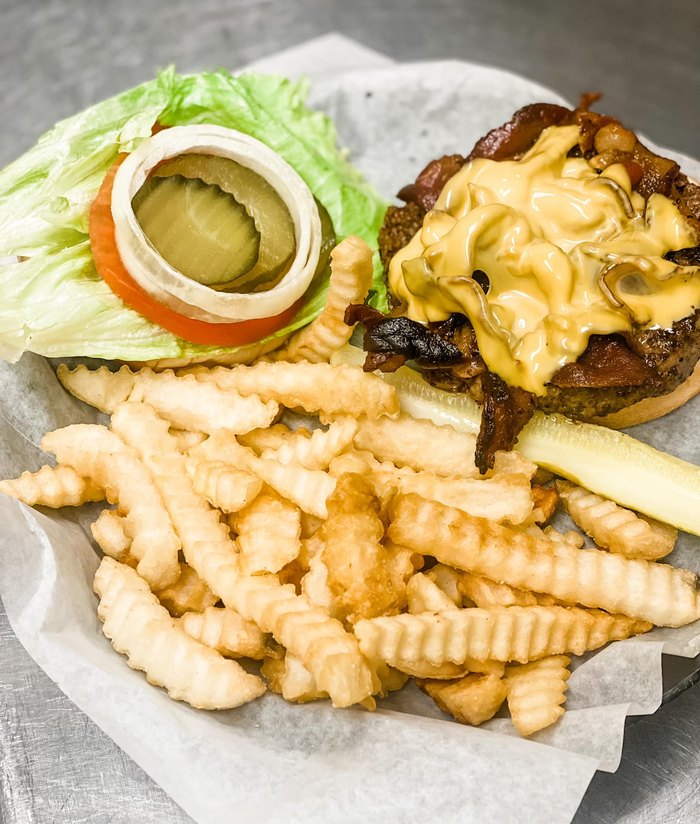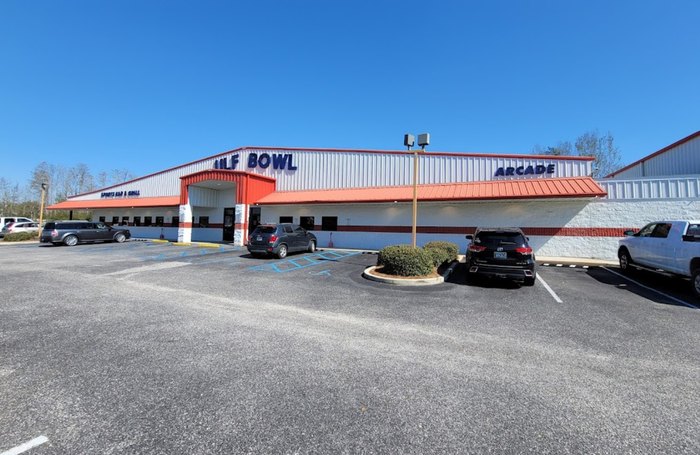 Have you been to the Gulf Bowl in Foley, Alabama? If so, what did you think of it? Share your thoughts with us in the comments below.
Speaking of Foley, did you know that there is a secret tunnel beneath this historic town? If not, you may want to read the following article: Beneath Foley, Alabama lies a terrifying but amazing tunnel. The story behind this secret tunnel is fascinating!
Address: The Gulf Bowl & Captain's Choice Seafood Restaurant, 2881 S Juniper St, Foley, AL 36535, USA
OnlyInYourState may receive compensation for affiliate links in this article.